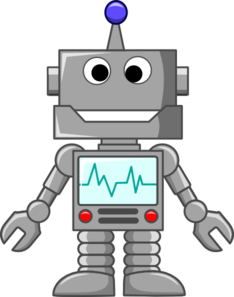 Last year, robo advisors were all the rage. This year not so much. While boutique firms are still telling their story to woo investors with their computer algorithms, Schwab and Vanguard have entered the market with their own machine-based financial advisors.
How has competition evolved? How are firms adjusting their message and marketing?
Financial Planning
updated it's readers on the state of the robos. SunStar's Dan Sondhelm provided commentary for the article.